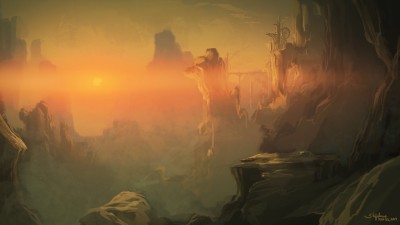 Posted on March 27th, 2017
Our second Concept Art Competition just ended! After checking out each submission we choose the winners! The task was to draw a monster concept fitting our floor2.
---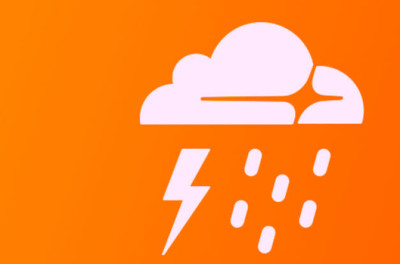 Posted on February 20th, 2017
Your login data may be leaked due to #Cloudbleed. Please change your password.
---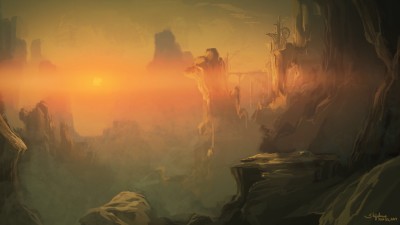 Posted on February 17th, 2017
We have a new competition running for all of you. Great prizes to win (alpha key!) and some info on our lovely Floor 2 for those interested!
---